Memorial, Stockton Heath, Cheshire.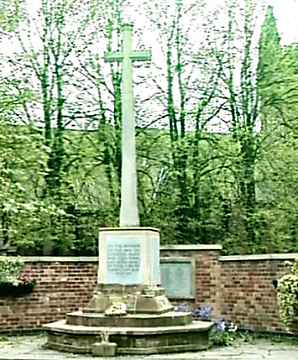 Location
Ellsmere Road and London Road, Stockton Heath, Cheshire.
Description
A stone cross bearing the names of those who lost their lives in the first world war. Nearby is a panel nameing of those who lost their lives in the second world war.
Inscription
TO THE HONOUR
OF THE MEN OF
STOCKTON HEATH
WHO GAVE THEIR
LIVES IN THE SERVICE
OF THEIR COUNTRY
DURING THE WAR
1914 - 1919
Alfred ALLENDER
Walter J ARNOLD
Arthur D BARLOW
Tom BERRY
Francis BETTLES
Thomas T P BLACKBURN
Thomas H BOSTOCK
Fernley BOWDEN
Ernest E BRADSHAW
Charles E BRERETON
Eric BRIDGEWATER
William BROWN
Ernest CLARKE
George A COOPER
Russell P CRAMPTON
Charles DAVENPORT
Ernest DAVIES
Thomas DAY
Frederick C DEAN
Herbert DUTTON
Victor H FLETCHER
William J FOSTER
Richard P GAMBLE
Arthur O GERRARD
Joseph GERRARD
Joseph GLEAVE
Joseph H GOODIER
George H GRIFFITHS
Frederick W GROCOTT
Jack HAMPSON
John H HAYES
Réné P HENRIQUE
Arthur JOHNSON
Charles KIRKLAND
Ernest H LESLIE
John W LIVINGSTONE
James LOCKHART
Robert LOVE

---------

George A MOORES
William F MORRIS
Edward OAKES
Samuel H OAKES
William ONIONS
James OWEN
John OWENS
Piers PARSONS
Harry F PARTON
John P W PENNINGTON
William E PILE
P Valentine PLINSTON
Harold RICHARDSON
Peter E RICHARDSON
Arthur T RISLEY
Arthur J ROSE
Harry ROWLEY
Albert SANFORD
John H SANFORD
Ernest SANKEY
George T SANKEY
Benjamin J SAVAGE
Charles W SECKER
Reginald J SHILLCOCK
P Bryan SILCOCK
Douglas SWINTON
George TAYLOR
William H TAYLOR
Sydney G TAYLOR
William G THOMAS
William VERO
Robert WALTON
Malcolm WEBB
Harry WEBSTER
George A WHITFIELD
Arthur WILCOCK
John WILCOCK
Stanley YOUNG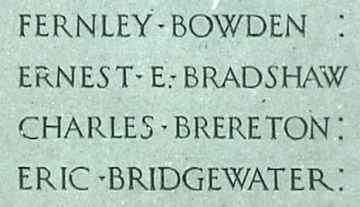 ---------
TO THE GLORIOUS MEMORY OF THOSE WHO GAVE
THEIR LIVES IN THE SECOND WORLD WAR 1939 - 1945
Barbara ALLENDER
E ALLEN
F ARNOLD
J ARCH
W ARTHUR
A G BAIRD
H BATE
G E J BALLARD
A E BELL
J BETHELL
J BURGESS
W BARLAS
S S CRAGG
E COLTON
F CUETO
A H COOMBS
I O DAVIES
A DAVIES
E DRURY
F J EDWARDS
Alice ELCOAT
R C S FINDLEY
B FINDLEY
A FLOYD
T FORD
H GAWNE
W E HAND
H S HARRISON
J P HARDING
H K HOWARD
F S HUGHES
L ISHERWOOD
D T JACKSON
N JONES
H A JONES
T JONES
Ivy LIGHTFOOT
J E MADDOCK
J MILLINGTON
T H NEWNES
E R M NIXON
J W PHILLIPS
A REGAN
F RUDD
J E SANKEY
H E SIMPSON
T R SPENCER
J SMITH
J L SMITH
L A STANDBRIDGE
T H STEPHEN
J TICKLE
J WHITEHOUSE
J M WILDE
G H WINSTANLEY
G D WILLIAMS

P WELDING
"We shall remember their Valour and Sacrifice
and continue to give Thanks".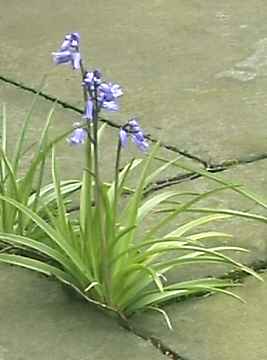 Carl's Cam